New Proposed Cyprus Vehicle Road Taxes
Proposed to commence early 2019 in Cyprus
Cyprus Nicosia, Wednesday, December 5th 2018,
The Cabinet of Ministers approved amendments to the law on vehicles, which introduce a new road tax for cars and vans with a high level of carbon dioxide emissions. The new road tax system applies to vehicles belonging to categories M1 and N1, i.e. cars with up to eight passenger seats, including the driver, as well as trucks weighing up to 3.5 tons, which will be registered in the Republic of Cyprus after the law enters into force, in early 2019. On the other vehicles, these changes do not apply. The new bill will cancel many concessions, which facilitated the registration of imported used cars. According to the new rules, the older the car and the greater the power of its engine, the higher the tax on the road. Owners of "young" cars will pay less. The new road tax will take into account combined-cycle CO2 emissions — euro per gram per kilometer. Road tax for larger categories of vehicles will be calculated depending on the level of emissions of pollutants, engine category and age of the car. That is, the owner will have to pay an additional tax together with the annual toll (from 0 to 400 euros per year) based on the engine category (Euro 3, Euro 4, Euro 5 or Euro 6).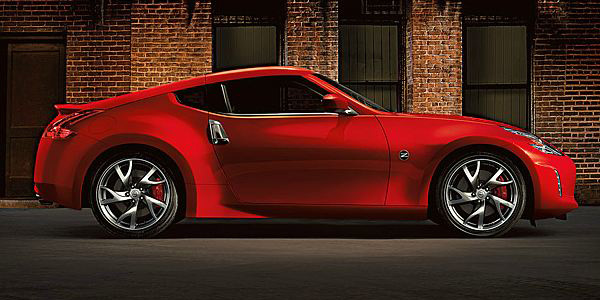 For 120 gr / km the tax will be € 0.50 per g / km, or € 60; between 120 and 150 – € 3;  and from 150 to 180 – € 6; more than 180 – € 12. At the same time, according to the new bill, the annual road tax can not exceed € 1500. The road tax levied on used vehicles imported after the entry into force of the law will also include additional fees depending on their age: ▪ for used cars up to a year no fee is charged; ▪ from year to two – € 0 for diesel and € 100 for gasoline; ▪ from two to three years – € 50 for diesel and € 200 for gasoline; ▪ from three to four years – € 100 for diesel and 300 for gasoline; ▪ from four to five years – € 250 for diesel and 500 for gasoline; ▪ from five to eight – € 500 for diesel and 1000 for gasoline; ▪ from eight to ten – € 750 for diesel and 1,500 for petrol; ▪ for cars that are more than ten years old – € 1,000 for diesel and 2,000 for petrol.
In short Cyprus road tax is about to get mush more expensive from early 2019 for cars being registered in Cyprus for the first time.
Brexit
The law after 29 march 2019 may also change with regard to the importation and registration into Cyprus of cars from the UK. To what extent it is impossible to say at the moment but this is something you need to very seriously consider. It may mean some cars simply cannot be registred in Cyprus that are imported from the UK, so please check in advance. You are most welcome to call Algys Autos in Cyprus at the Limassol Office on 25 335046 or email them:  sales@algysautos-cyprus.com